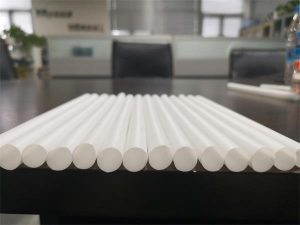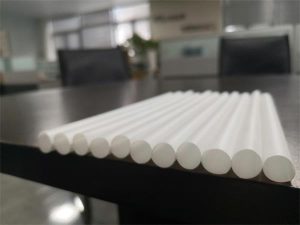 Technical Feature:
1.Zonal heating, reduce energy consumption, electricity consumption per hour is less than 6 degrees.
2.Special structural design, to ensure that the shape of the straw produced is more round and straighter, the production speed is as high as 600 PCS /min, the qualified rate is 99.99%.
3.Length 6.5m, width 1.1m, covering an area of 50%.
4.All the machine's controls base with PLC & Touch screen control elements ergonomically adapted to permit easy operation.
5.The heat insulation effect is super good, does not affect the workshop temperature, to give workers a comfortable operating environment.
6.Design of a number of patented technologies.
7.Adjustable diameter of straw, unlimited size.
8.Mainstream brand crystallizing material all applicable.