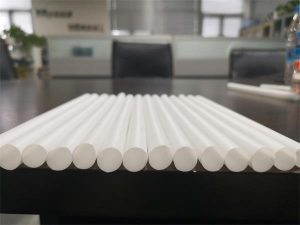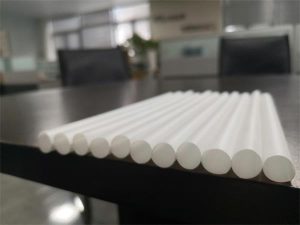 Technical Feature:
1.Round mandrel fixed, crystallized, straw more round.
2.High crystallization efficiency, at least 580 PLA straws can be produced per minute.
3.Aero-grade insulation design, less than 10 degrees per hour power consumption, more energy saving.
4.1.2m wide, 2.8m long, covers an area of small, more suitable for automatic wiring, adapt to large-scale straw factory production.
5.Optional PLA straw precipitation detection system, will let your straw quality worry free.
6.Design of a number of patented technologies.
7.Mainstream brand crystallizing material all applicable.
8.Zonal heating, 100% crystallization.